About Me
Welcome to my website! If you are looking for a professional massage therapist, you have come to the right place. I am trained in a variety of modalities including: Bamboo Fusion, Chair Massage, Swedish Massage, Deep Tissue Massage, Lymphatic Massage, Pregnancy Massage, Sports Massage, Reflexology Massage, Hot Stone Massage, and Table Thai Massage.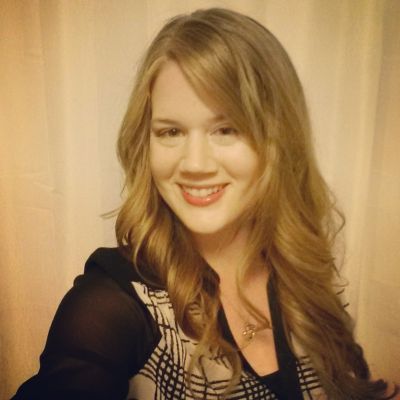 I graduated from Miller Motte College in April 2011, with my Associates in Applied Science of Massage Therapy, with high honors in my program. At MMC, I developed the knowledge necessary to develop massage protocol and perform an extensive therapeutic massage, which focuses on the whole body wellness. Soon after graduation I took my state boards and passed, where then I received my license to practice massage therapy. I then joined the AMTA (American Massage Therapy Association), where I am a proud professional member.
I have two massage therapy offices, the names are as follows:
1. Massage Therapy by Alexis-Farmville, NC
2. Massage Therapy by Alexis-Greenville, NC
If you are looking for stress or pain relief, come see me for a free consult and we will let the healing process begin. See you soon!
-Alexis Blanton LMBT #11352
Some of my favorite Massage Quotes:
"If you understand the force of intelligence in the body, its mechanical operation and structure, you can work on any part of the body you can reach with your hands." -Lauren Berry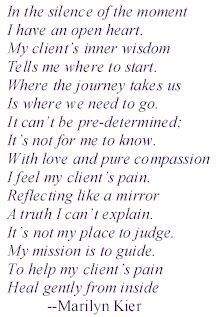 "The mind cannot forget what the hands have learned." -Jon Zahourek
"The sound body is the product of the sound mind." -George Bernard Shaw

"The human body is made up of some four hundred muscles; evolved through centuries of physical activity. Unless these are used, they will deteriorate." -Eugene Lyman Fisk
"Happiness lies, first of all, in health." -George William Curtis
"The root of all health is in the brain.
The trunk of it is in emotion.
The branches and leaves are the body.
The flower of health blooms
when all parts work together." - Kurdish folk wisdomÂ